Why hire a team of internal people working part-time when
you can outsource 100% of the administration?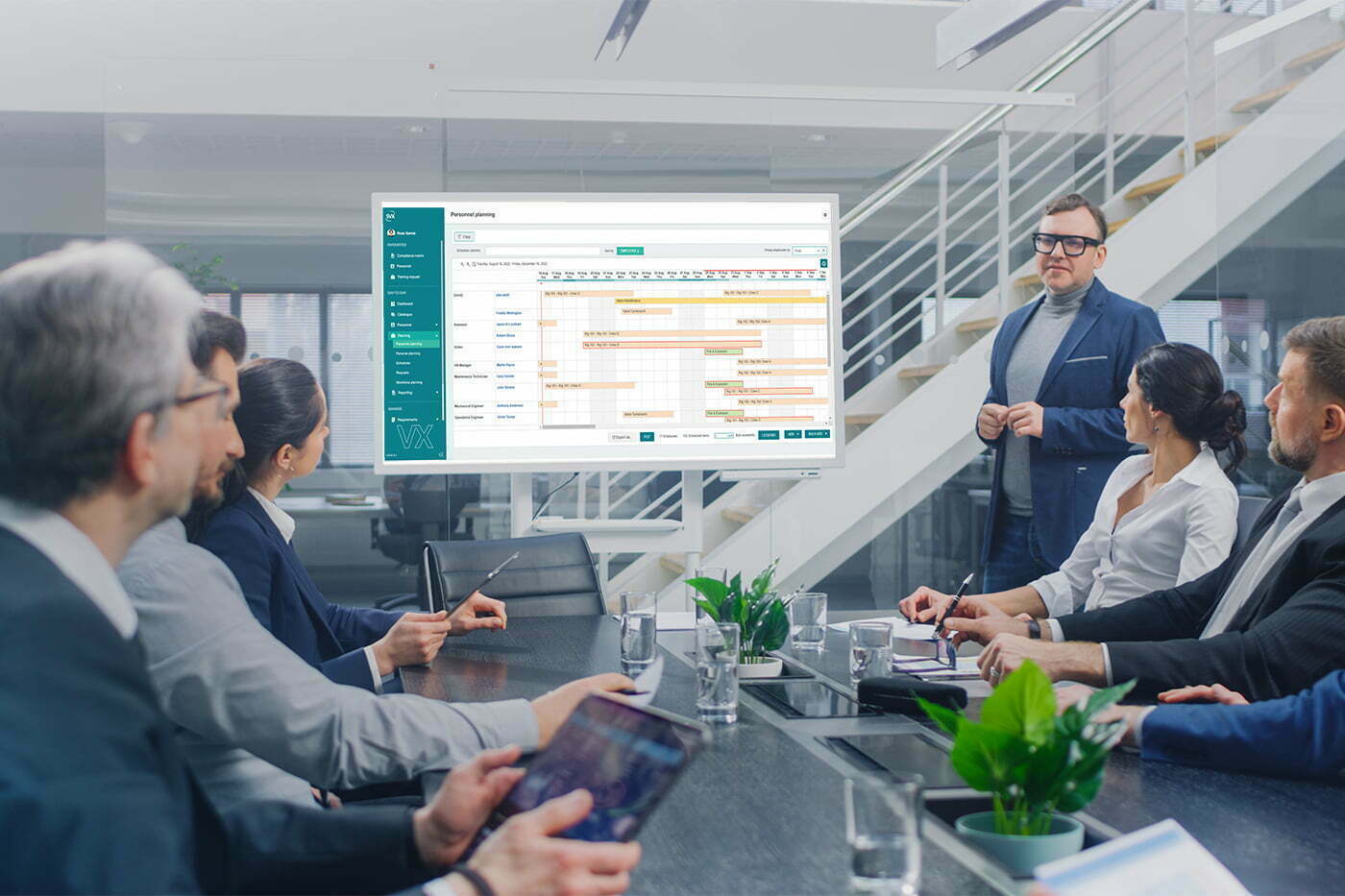 System Setup and Management
Our Consulting Services team analyzes your current business processes to provide tailored guidance on how our Platform can help: based on your unique industry, company, policy, and regulatory requirements.
Most clients are working autonomously one week after setup. Dedicated support is available for clients that choose to outsource day-to-day management, but most client dedicate one Training Coordinator to update the system based on regulatory and policy changes.
Personalized solutions. Specialized expertise. Proven results.
Engaging and innovative eLearning developed to your company's unique requirements, technical equipment, and policies.
Our team of seasoned experts use today's leading practices to create an immersive learning experience that resonates with all audiences.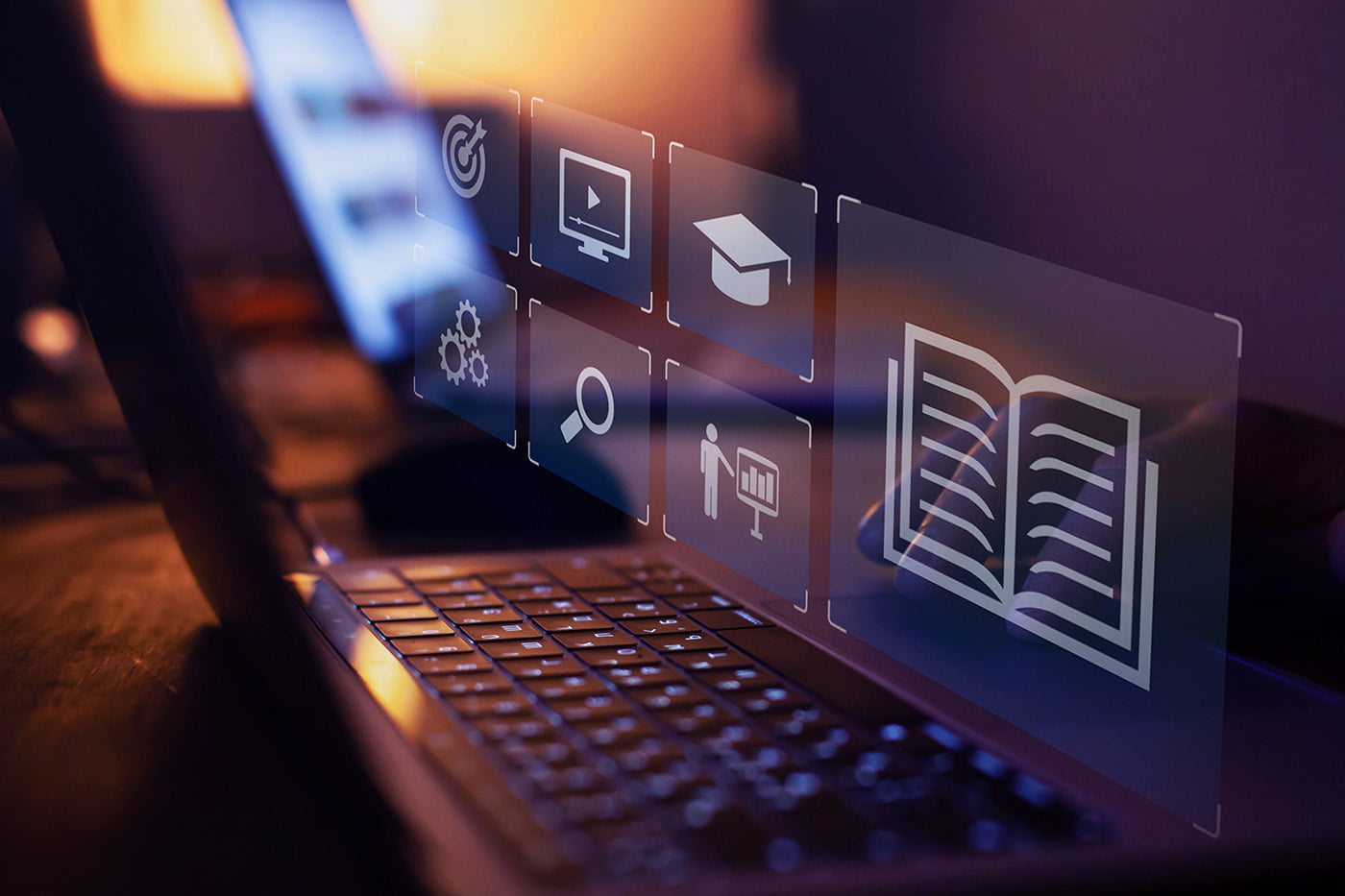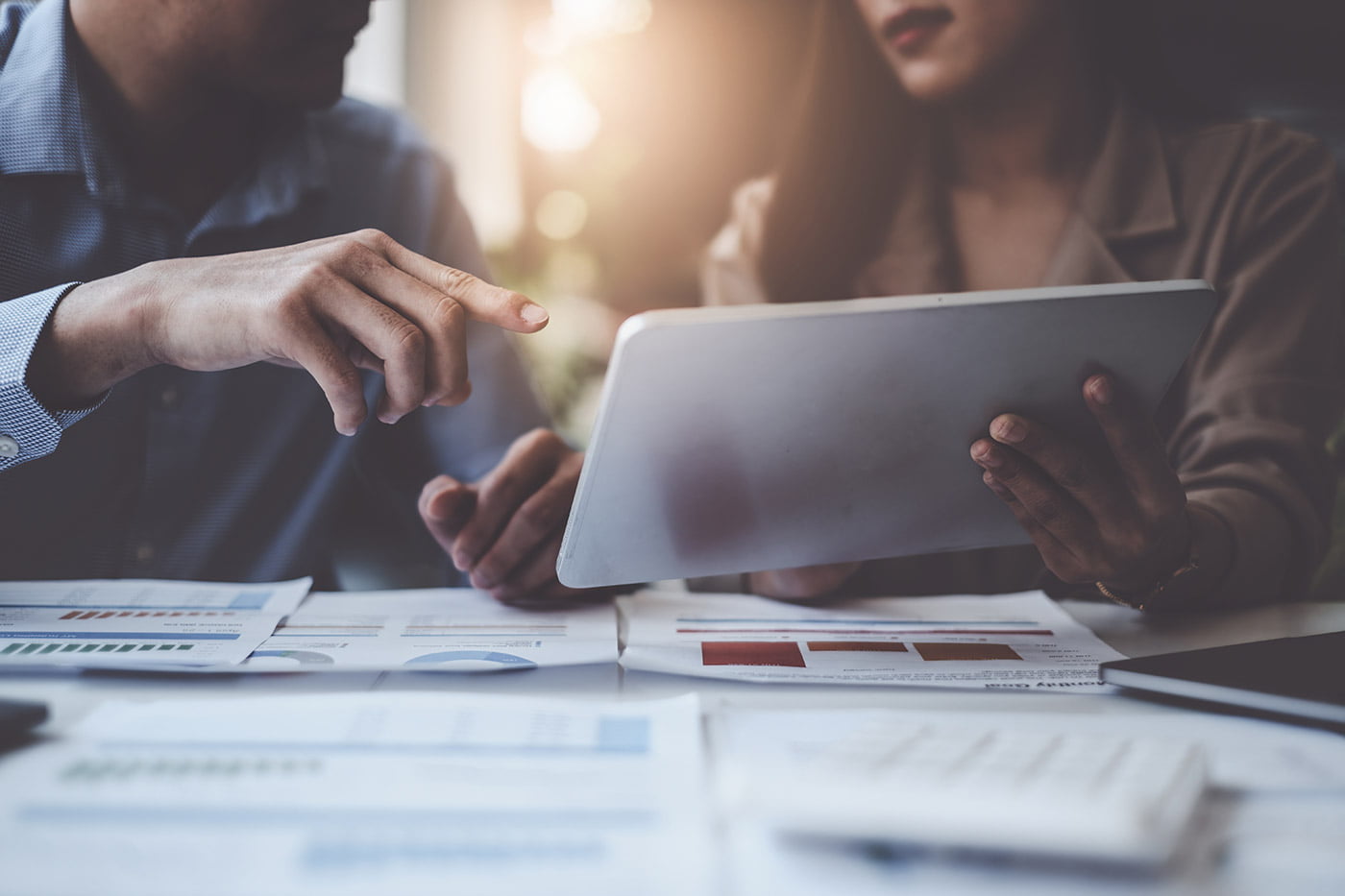 Competence Management Service
Assure your workforce is being measured based on current procedures and regulatory requirements. We partner with our clients to build bespoke/customized competency profiles to keep workers safe and projects compliant.
We have experience digitizing all existing paper-based competency assurance processes. Along with setting clients up with paperless assessments that work offline, we are also have numerous clients where we are managing competency assurance with qualified assessors and verifiers trained to SVQ, NVQ, and SQA standards.
Training Management Service
We act as an extension of your team when you don't have the resources to execute mission-critical work.
Managing multiple training vendors effectively is essential for efficiency, organizational growth, and compliance.
We leverage our existing vendor relationships in concert with our client's approved vendors (over 900 providers) to identify the most cost-effective approach to assure workforce competence (over 3,000 programs).
Experience a smarter, more effective way of automating, cultivating and reporting on employee development and capability.