Software
Our integrated training and competence management suite industry agnostic. The suite is designed to meet the complex industry and regulatory needs of our clients to keep people safe. Out-of-the-box features provide clients with an efficient, reliable, and automated route to assessing, managing, tracking, and reporting workforce capabilities, vital for industries managing complex shift patterns across multiple projects and locations.
Key Features:
Integrates with all major ERP / HRIS Systems
Supports multiple languages with the click of a button
Cloud-based: No software & no local installation necessary
Free test environment
Free version updates (up to 4x annually)
One source to manage any learning from any provider in one platform
Users automatically added from your company's HRIS
Custom interfaces feed data across the enterprise
Digital "real-time" completion and compliance data
Gap reports by Role, Department, Asset, or Region
Custom learning plans with built-in prerequisites and equivalencies
Self-service tools cut training coordination efforts by 70%
Works online or offline
Cloud-based: No Servers or Software (SaaS) with Single-Sign-on
Enrollment based on role requirements
Regular reports pushed to key stakeholders
Reminder notifications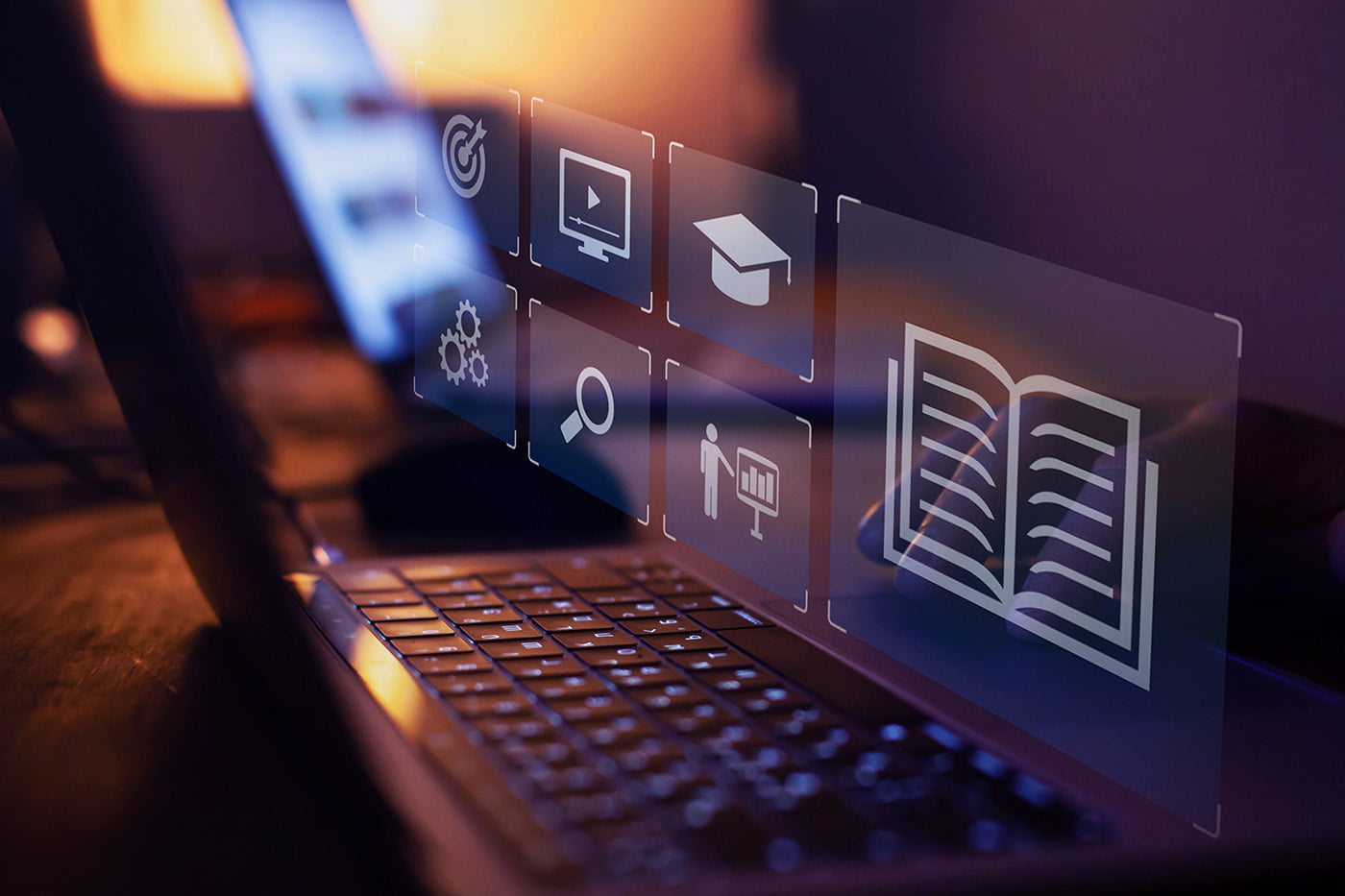 CORE
Our "core" module provides real-time dashboard visualization of your company's regulatory learning compliance.
See compliance Globally and Regionally, by Facility, Shift, Crew or Role
Forecast compliance based on current role, future role and regulatory requirements
Accessible for manager, employee and client
Custom reporting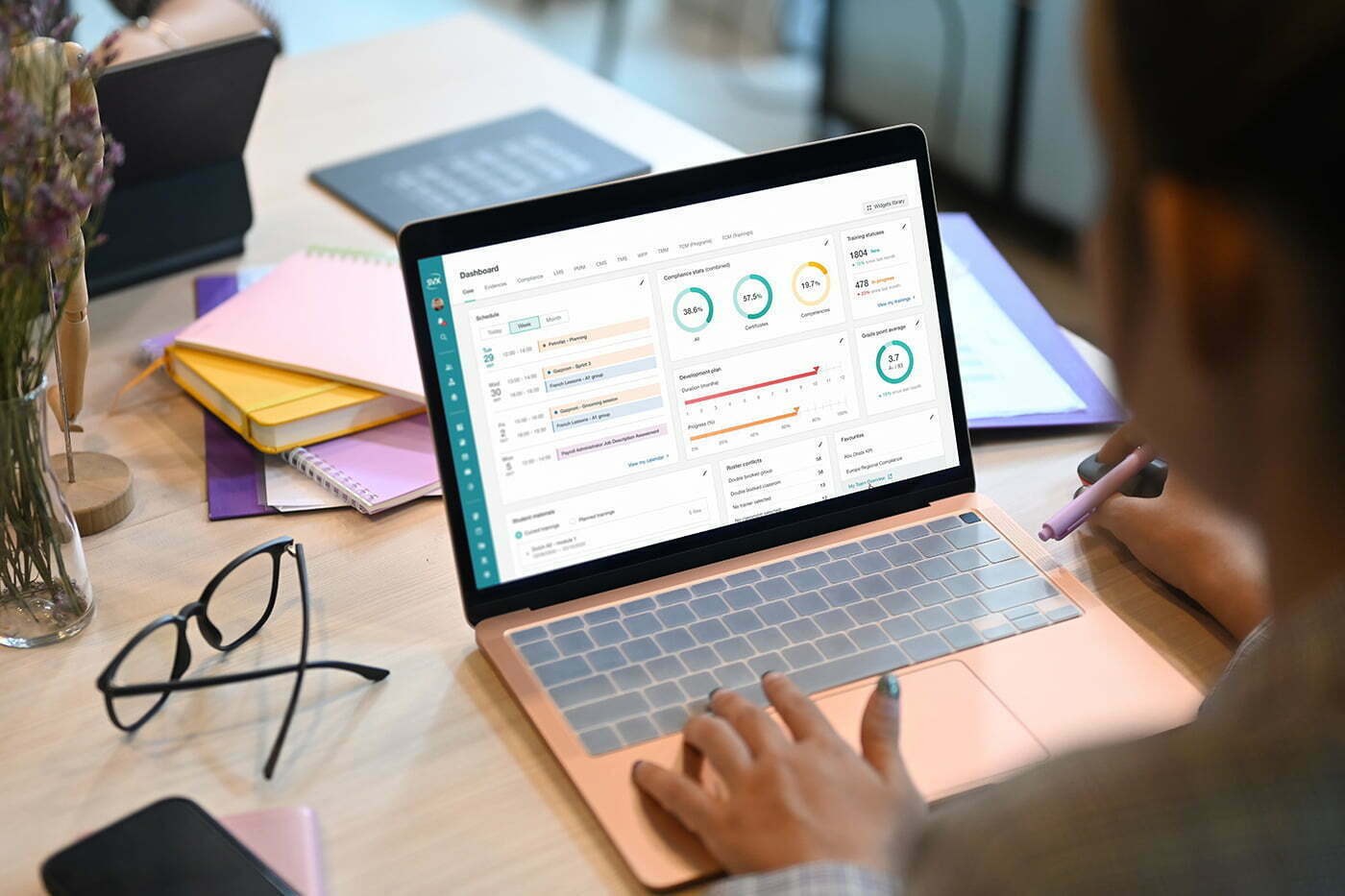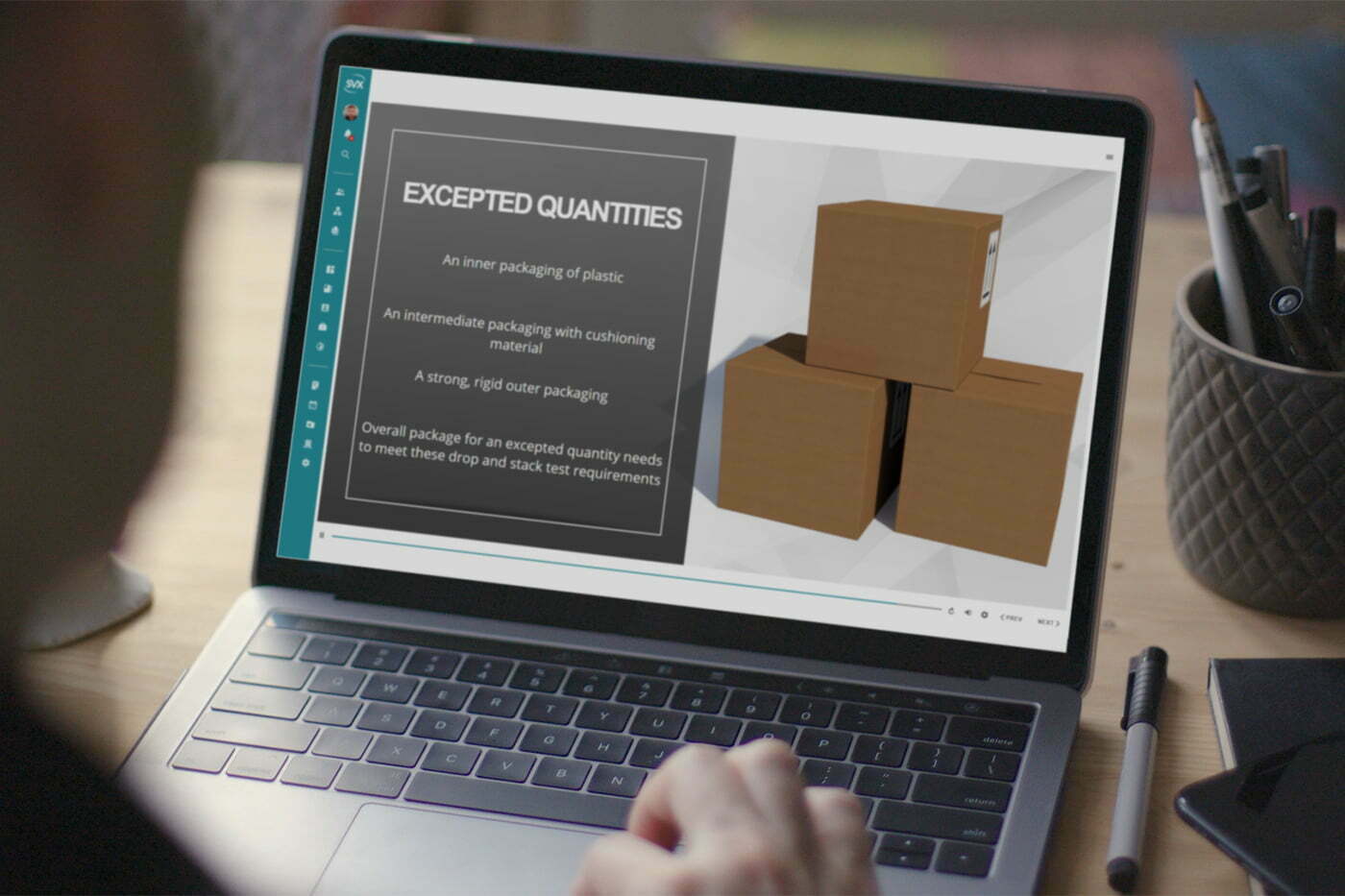 LAM
Learning Assurance Management
Take courses from any provider on our LMS
eLearning anywhere, anytime…even without an internet connection
Automatically assigns required courses based on role
SCORM Compliant
AICC Compliant
Self Service Catalogue
TAM
Training Assurance Management
Instant visibility to training compliance gaps
Deploys custom learning plans based on role or as assigned by company
Training Vendor access & integration
Book and manage travel with ATPI integration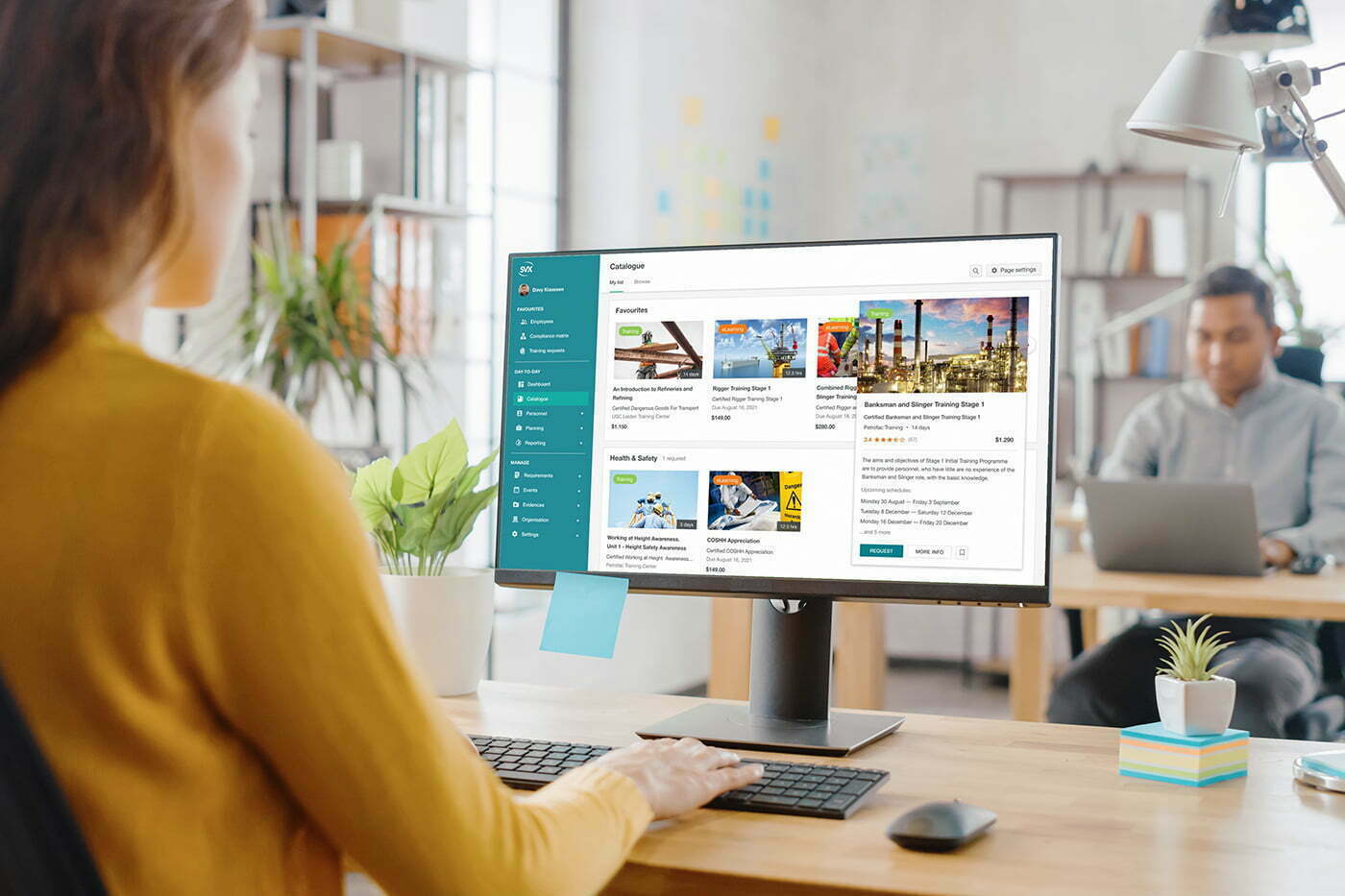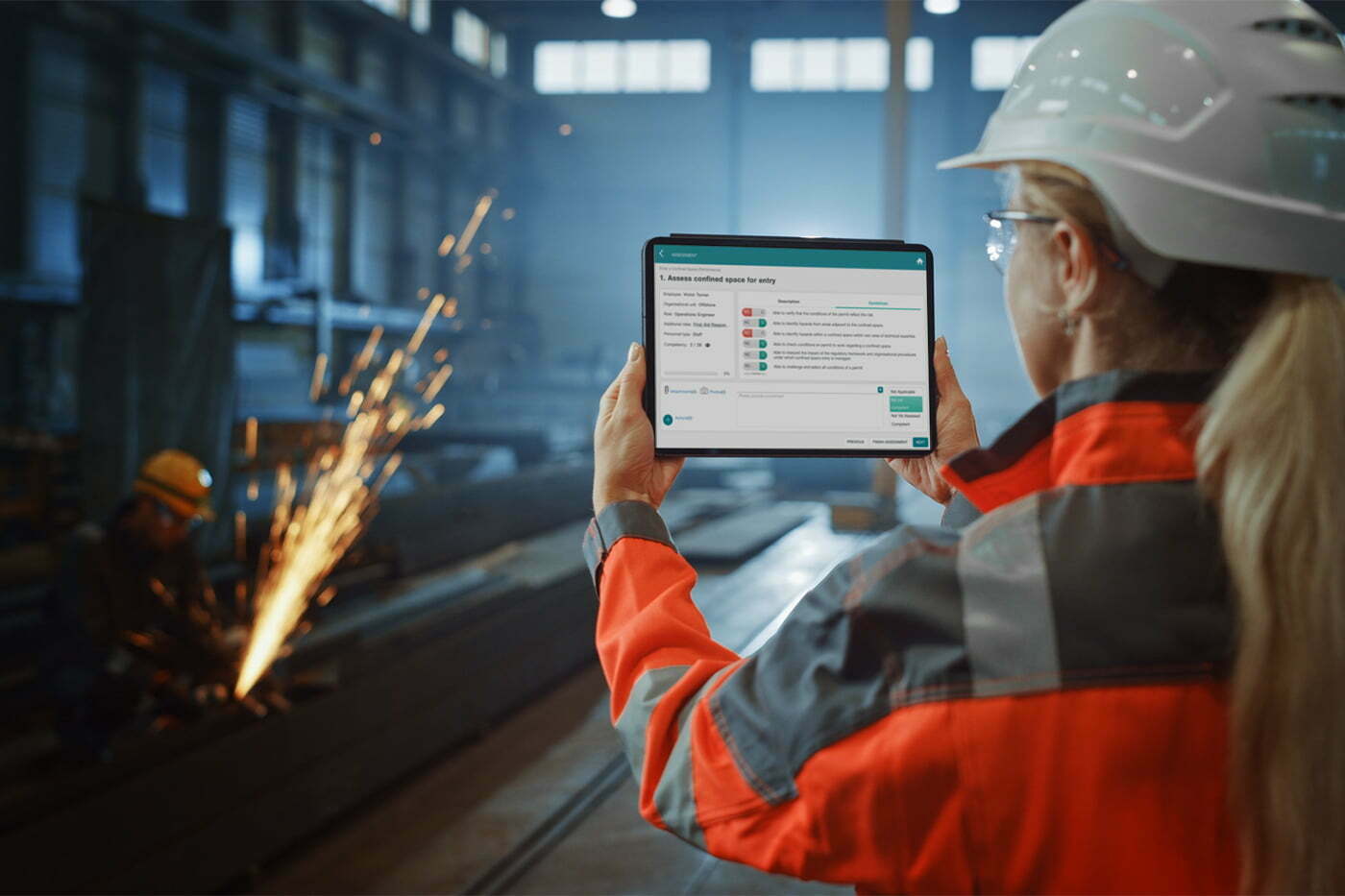 CAM
Competency Assurance Management
Mobile and paperless
Cloud-based, so no app to install or worry about updating
Paperless Assessments
In line with industry standards
OPITO accredited CMS
WAM
Workforce Assurance Management
Plan projects based on team members competent to fulfill critical roles
Optimize scheduling based on competency required on projects, not just availability
Rotation cycles
Reduce staff cancelations