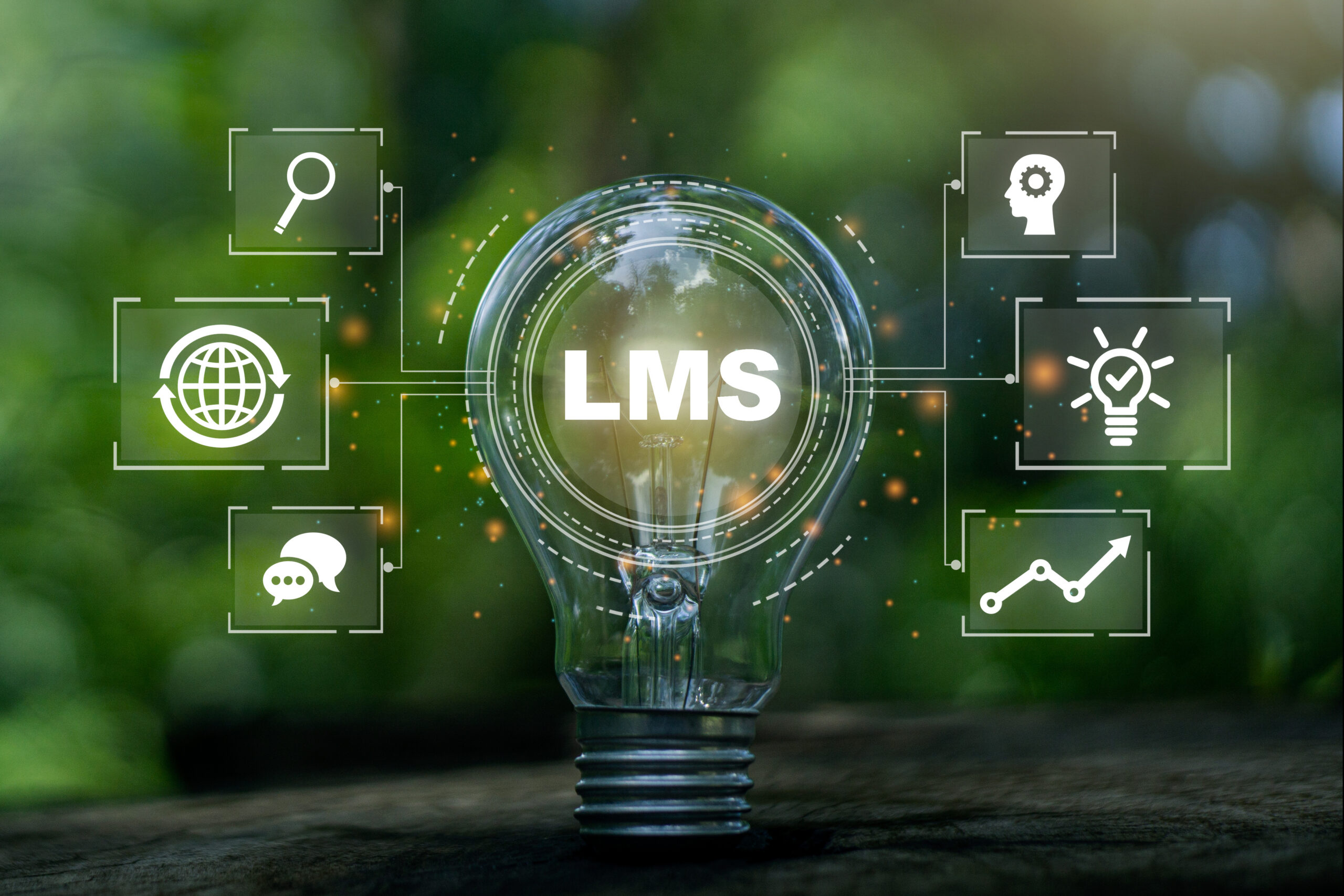 Why companies want Skills Assurance
For companies delivering complex, high-risk projects, the Skills Assurance Platform enables Workforce Competence and associated Project Compliance, customizable to meet unique regulatory and organization requirements.
The Platform integrates with all major Enterprise Resource Planning (ERP) and Human Resource Information Systems (HRIS), and comes with standard workflows to meet the requirements of projects – from the simplest, to the most challenging – as well as customization to meet specific needs.
Clients using our Platform are able to demonstrate workers are Operationally Ready and can Pass Regulatory Audits with ease.
Workforce Regulatory Compliance
Centralized, cloud-based records ensure management of the workforce to pass audits with ease.
The Platform Dashboard provides real-time visualization of workforce competence and project compliance.
Workflows enable the user to efficiently see the status of any worker, project, asset, division, or organization at-a-glance.
See compliance globally and regionally; by project, facility, shift, crew or role
Forecast compliance based on current and future roles and regulatory requirements
Permissions management enables access for management, client and workers
Develop custom reports to match client and regulatory requirements
Click "Book a Demo" to set up time for a free consultation and demo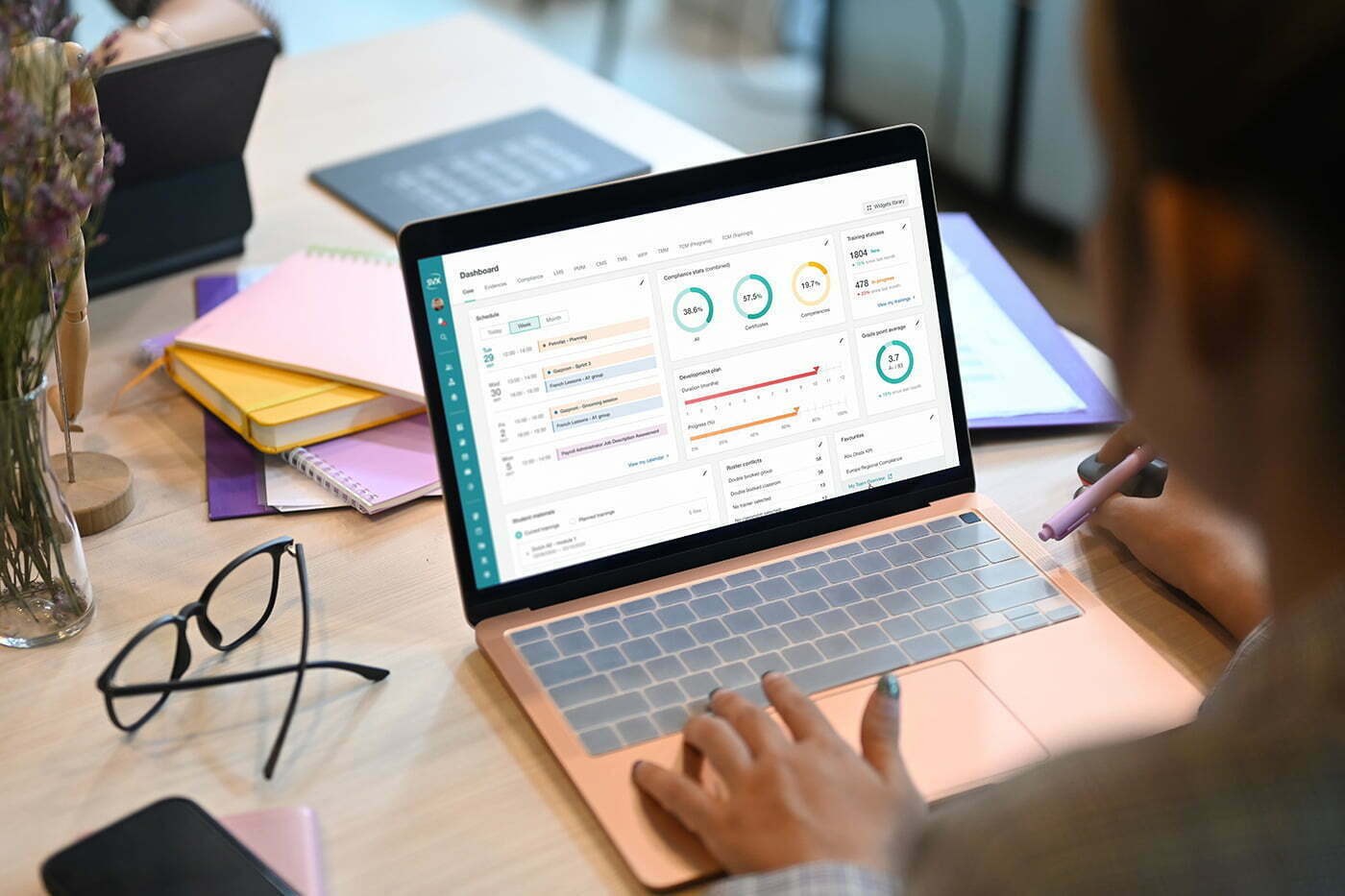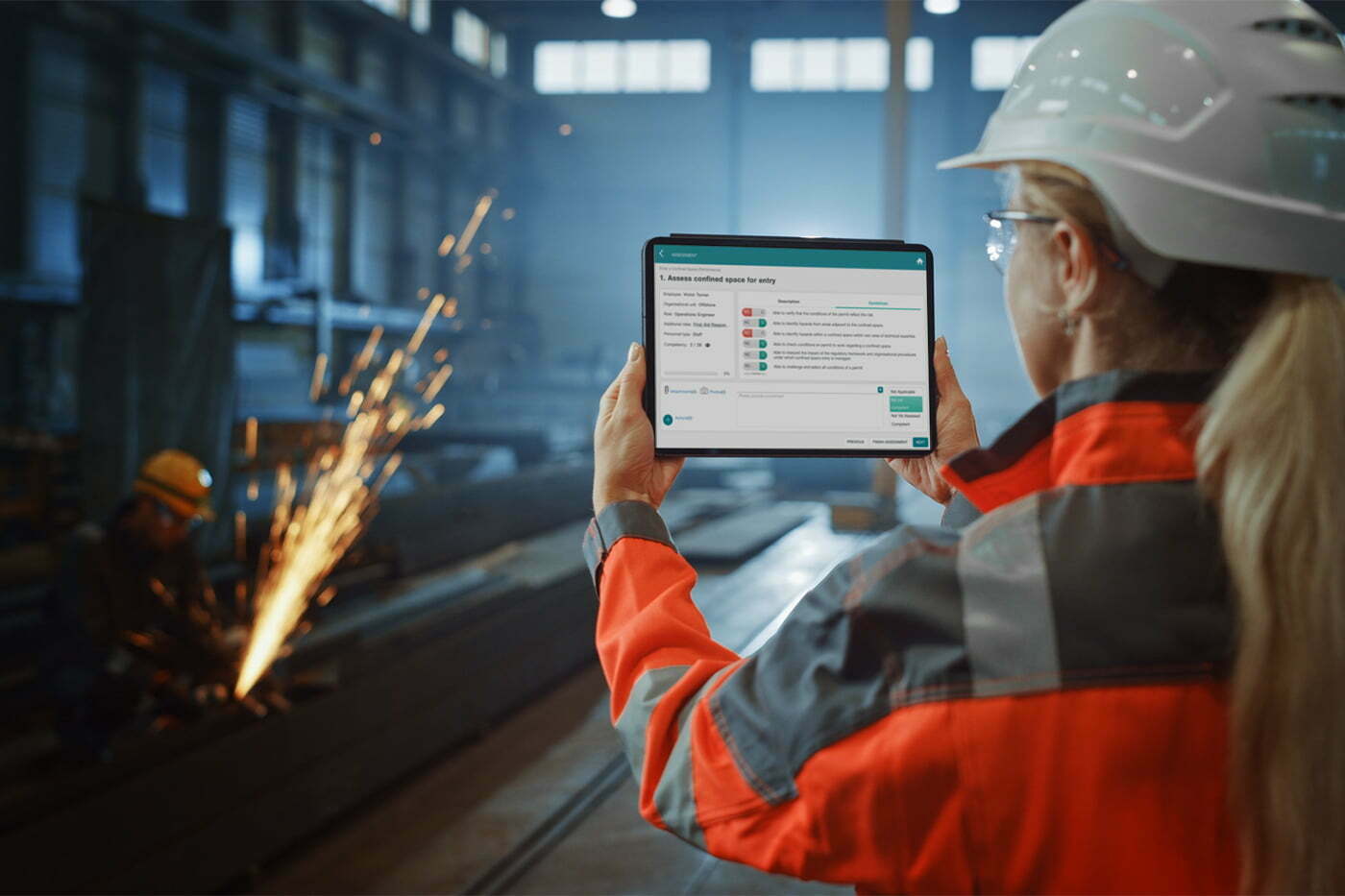 Workforce Management and Assurance
Plan project resources based on worker competency, time off schedules, integrating upcoming training, and competency assessments.
Projects are planned based on all available worker data
Rotation, training, assessments, and off time are efficiently integrated into planning
Visibility of training and competency gaps to anticipate future assignment needs
Travel can be booked and managed with ATPI integration
Mobile and paperless with Free offline capability
Aligned with demanding standards of high-risk industries and accredited by third party authorities
Learning Management
The Platform enables integration of any online eLearning or instructor-led training course schedules.  The catalog is customised based on your company's approved providers and catalog selections visible to learners driven by your training matrix.
Courses automatically assigned based on job or role requirements
Learning plans, prerequisites, and equivalencies
Deploy and Report on Instructor and Virtual-Led Training
Training Vendor integration
Free offline eLearning capability
Automatic course certificate generation upon completion
Choose courses from our library so your workforce can start completing assigned learning the day you launch